Margot Taylor- Australian commercial photographer, advertising photographer, architectural photographer, industrial photographer and aerial photographer based in Brisbane,Australia. Whether your after traditional or digital, contemporary or shots with more traditional feel, contact me margot@tdi.net.au.
Taylor my expertise to suit my clients needs, utilising my experience to approach from a variety of perspectives.
Relocated in 2001 to Brisbane with over 25 years experience.
Taylormade Digital Images the photography that specialises in producing high-quality images, commercial and private will ensure that your special occasion is relaxed, professional and trouble-free. Providing a secure and easy-to-use online store for purchasing professional print and digital products that you will treasure forever.
Born in the bush, a Queenslander, Margot has traveled to every corner of this vast continent photographing the landscapes and the people that interest her.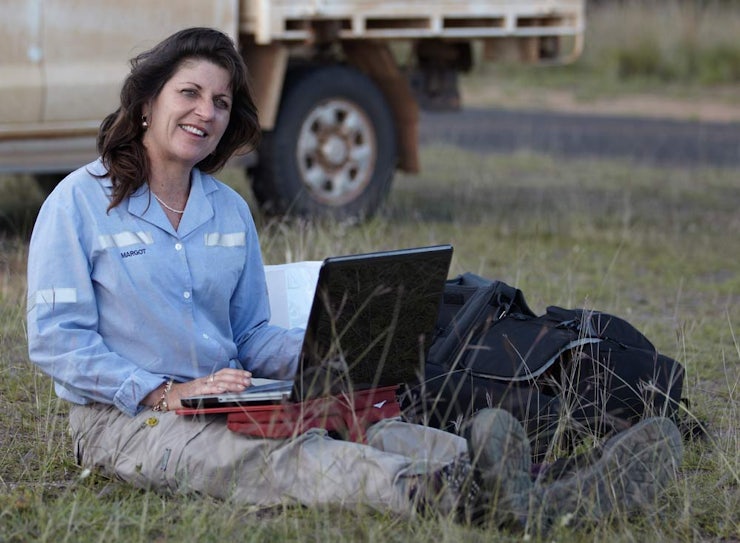 Picking up a SLR camera at the start of high school, Studied at Art College, traveled with National Geographic photographer in Alaska & USA, then back to Australia to Kalgoorlie in the late 1980s, she learnt her craft the hard way in the dusty mining towns of Western Australia. As she says "I cut my teeth on film and lived in the dark room, mixing chemicals and printing my own prints. When I think of where I began I am amazed how far I've come".
She isn't fazed by the development of digital photography. "Digital in some ways made it easier to be a photographer but it still takes a high level of skill and understanding to master the craft".
A busy and accomplished commercial photographer working on major marine and infrastructure projects Margot photographs the interaction between us and the landscape we inhabit in what little spare time she has available.
"Photography comes second to my family, I place it that highly. Sometimes it can be frustrating, but it's always rewarding if you work hard and want to succeed."
Visit examples of our work in portfolio or phone to discuss your requirements and let us show you how we can make your event extra special.
Margot Taylor
0419 915 423